JACKSONVILLE, Fla. (Florida Sports Channel) – The Jacksonville Jaguars (2-3) lost to the Houston Texans (1-3-1) by a score of 13-6, Sunday afternoon, at TIAA Bank Field. This was the Jaguars' ninth loss in a row to their AFC South rival Texans.
Jaguars QB Trevor Lawrence and RB Travis Etienne, Jr. were effective throughout the game in moving the ball downfield, bringing back memories of their days playing together at Clemson. But they failed to generate any touchdowns throughout the game. They did help put the Jags in position for K Riley Patterson's 26 yard field goal, which put the Jags up 3-0 at the end of the first quarter.
Early in the second quarter, the Texans tied it up with a 50 yard field goal by K Ka'imi Fairbairn. He later added a second field goal for 51 yards to put the Texans ahead 6-3. The Jaguars tied it up with a 45 yard Riley Patterson field goal, after officials overturned a Travis Etienne, Jr. fumble, ruling it an incomplete pass instead. The score at the half was 6-6, which it remained at the end of an uneventful third quarter.
Late in the fourth quarter, The Texans scored a touchdown after a 74 yard drive, capped off by a one yard Dameon Pierce run, and extra point by Fairbairn. 13-6 was the final score of the game after a failed drive by the Jaguars, ending with a Travis Lawrence interception.
The Jaguars honored Tony Boselli at halftime of today's game, as Pro Football Hall of Fame President Jim Porter presented Boselli with his official Pro Football Hall of Fame ring. Boselli became the first Jaguar inducted into the Hall of Fame earlier this year. The team also welcomed back nearly 100 former players for "Legends Weekend."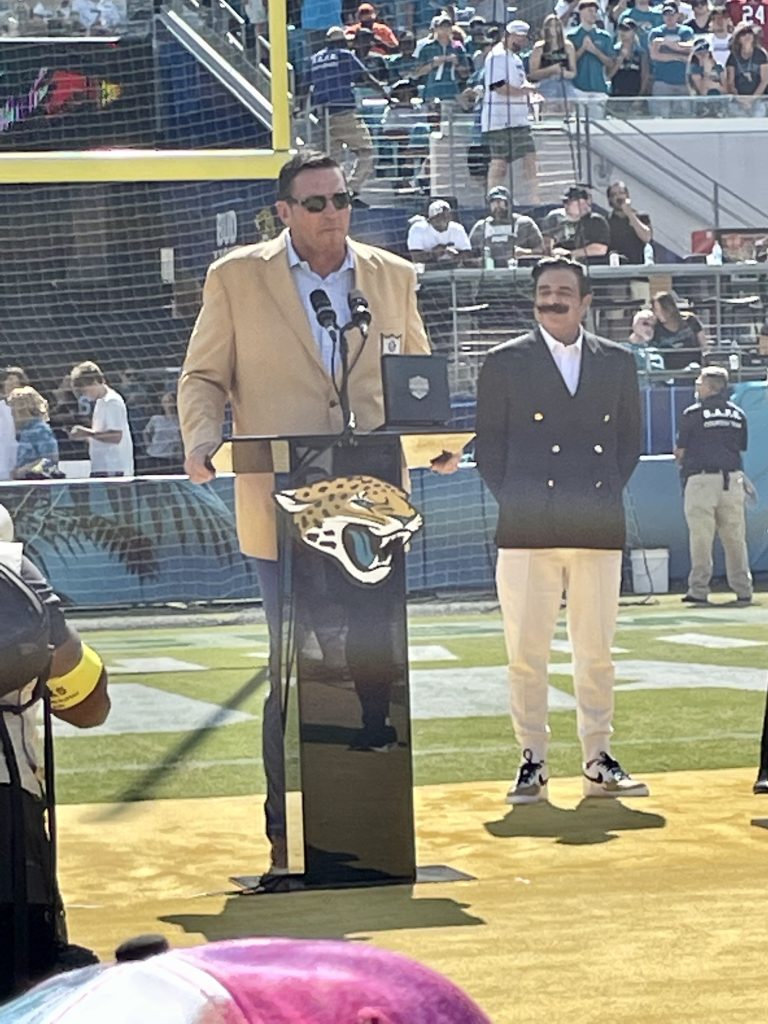 Trevor Lawrence finished with 286 yards and two interceptions. Travis Etienne, Jr. led the Jaguars rushing with 71 yards rushing (plus 31 yards receiving). Marvin Jones, Jr. was the leading receiver with 104 yards.
Today's attendance was 60,018. Up next, the Jaguars travel to Indianapolis to take on the Colts at Lucas Oil Stadium, Sunday, 10/16, at 1:00 p.m. In week 2 of this season, the Jags defeated their fellow AFC South competitor Colts in Jacksonville 24-0. Be sure to follow www.FloridaSportsChannel.com and www.FloridaNationalNews.com for more.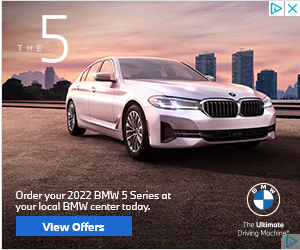 Must See
Nemo enim ipsam voluptatem quia voluptas sit aspernatur aut odit aut fugit, sed quia...

Quis autem vel eum iure reprehenderit qui in ea voluptate velit esse quam nihil...