ORLANDO, Fla. (FNN SPORTS) – The Orlando Magic defeated the Milwaukee Bucks 112-97, Saturday night at Amway Center. The Magic finally breaks their 14-game losing streak to the Bucks since March 14, 2018.
Paolo Banchero had 26 points and 12 rebounds, and the Magic's Super Wagner brothers, Franz Wagner scored 24 and Mo Wagner 19 points and four rebounds.
Milwaukee's Giannis Antetokounmpo had 35 points, 10 rebounds and seven assists.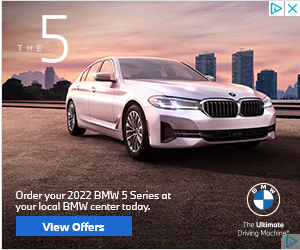 Must See
Nemo enim ipsam voluptatem quia voluptas sit aspernatur aut odit aut fugit, sed quia...

Quis autem vel eum iure reprehenderit qui in ea voluptate velit esse quam nihil...