PHOENIX (AP) — The Los Angeles Dodgers, it turns out, aren't definitely in the playoffs quite yet.
Despite a postgame clinching toast by manager Dave Roberts in the clubhouse Sunday, the celebration was a bit premature. The math didn't add up, the Dodgers were still short.
Mookie Betts, Freddie Freeman and the Dodgers could become the first team in the majors to officially seal a postseason spot with a win Monday night at Arizona.
The Dodgers own the best record in baseball at 96-43. They held a 20-game lead over San Diego in the NL West and had a magic number of two for clinching their ninth division title in 10 years.
Los Angeles has reached the postseason in 10 straight seasons.
The Dodgers thought their 11-2 win at San Diego on Sunday put them in the playoffs. Roberts led a toast with sparkling wine and the players and staff were given caps with the postseason logo.
Instead, with a new playoff system in place this season, there remained a multi-team tiebreaker scenario that mathematically would exclude them — they would have to go 0-23 and Milwaukee would need to finish 21-0 to put that possibility in play.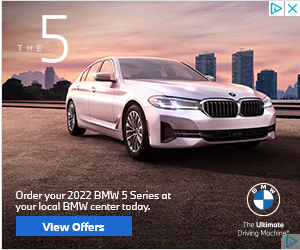 Must See
Nemo enim ipsam voluptatem quia voluptas sit aspernatur aut odit aut fugit, sed quia...

Quis autem vel eum iure reprehenderit qui in ea voluptate velit esse quam nihil...