DAYTONA BEACH, Fla. (Florida Sports Channel) – Chris Buescher has won the Coke Zero 400 at Daytona International Speedway, and Bubba Wallace has secured the 16th and final spot in the NASCAR Cup Series playoffs. This will be Wallace's first time racing for a championship.
Wallace had entered the race in 16th place, but a victory from a driver below the cut line could have knocked him out of the playoffs. An early accident took out several drivers including Ty Gibbs, Ryan Blaney, and several others. A spectacular crash late in the race by Ryan Preece had him flipping at least ten times over the grass. Fortunately, he was able to exit the vehicle. 
The sixteen drivers in the Playoffs include the points leaders William Byron, Martin Truex Jr., Denny Hamlin, Chris Buescher, Kyle Busch, Kyle Larson, Christopher Bell, Ross Chastain, Brad Keselowski, Tyler Reddick, Joey Logano, Ryan Blaney, Michael McDowell, Ricky Stenhouse Jr., Kevin Harvick, and Bubba Wallace.
NASCAR's first Playoffs Round of Sixteen race takes place next weekend at Darlington, Sunday, September 3rd. Each three-week round of the playoffs will reduce the field by four drivers, leading up to the Season Finale on Sunday, Nov. 5th at Phoenix Raceway, featuring the final four drivers competing for the NASCAR Cup Series championship.
Be sure to stay tuned to Florida National News (www.FloridaNationalNews.com) and Florida Sports Channel (www.FloridaSportsChannel.com) for more.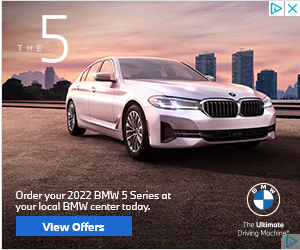 Must See
Nemo enim ipsam voluptatem quia voluptas sit aspernatur aut odit aut fugit, sed quia...

Quis autem vel eum iure reprehenderit qui in ea voluptate velit esse quam nihil...