TAMPA BAY, Fla. – The Tampa Bay Lightning have reduced their training camp roster by 18 players, vice president and general manager Julien BriseBois announced today.  
The Lightning assigned the following players to the Syracuse Crunch of the American Hockey League: forwards Jack Finley, Felix Robert, Grant Mismash, Gage Goncalves, Lucas Edmonds, Bennett MacArthur, Jaydon Dureau, Ilya Usau, Simon Ryfors and Daniel Walcott; defensemen Jack Thompson, Declan Carlile, Trevor Carrick, Darren Raddysh and Dmitry Semykin; and goaltenders Hugo Alnefelt and Maxime Lagace. On Wednesday, the Lightning assigned defenseman Roman Schmidt to his junior team, the Kitchener Rangers of the Ontario Hockey League.  
The Lightning have 38 players remaining in training camp.  
Additionally, the Lightning have updated their training camp schedule as follows (subject to change):  
            Sunday, Oct. 2:             11 a.m. practice at AMALIE Arena  
            Monday, Oct. 3:             11 a.m. practice at TGH Ice Plex  
            Tuesday, Oct. 4:            11 a.m. practice at TGH Ice Plex  
            Wednesday, Oct. 5:       Day off  
            Thursday, Oct. 6:           9:30 a.m. pre-game skate at TGH Ice Plex; Game at Florida (7 p.m. puck drop)  
            Friday, Oct. 7:               12 p.m. practice at TGH Ice Plex  
            Saturday, Oct. 8:           Game vs. Florida at AMALIE Arena (4 p.m. puck drop)     
            Sunday, Oct. 9:             Day off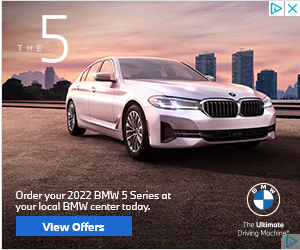 Must See
Nemo enim ipsam voluptatem quia voluptas sit aspernatur aut odit aut fugit, sed quia...

Quis autem vel eum iure reprehenderit qui in ea voluptate velit esse quam nihil...