JACKSONVILLE, Fla. (Florida Sports Channel) – Pro Football Hall of Fame President Jim Porter presented Tony Boselli with his official Pro Football Hall of Fame ring during halftime of today's Jaguars game. Boselli became the first Jaguar inducted into the Hall of Fame earlier this year. Jaguars owner Shad Khan also unveiled new stadium signage to reflect Boselli's historic achievement and recognize his jersey #71.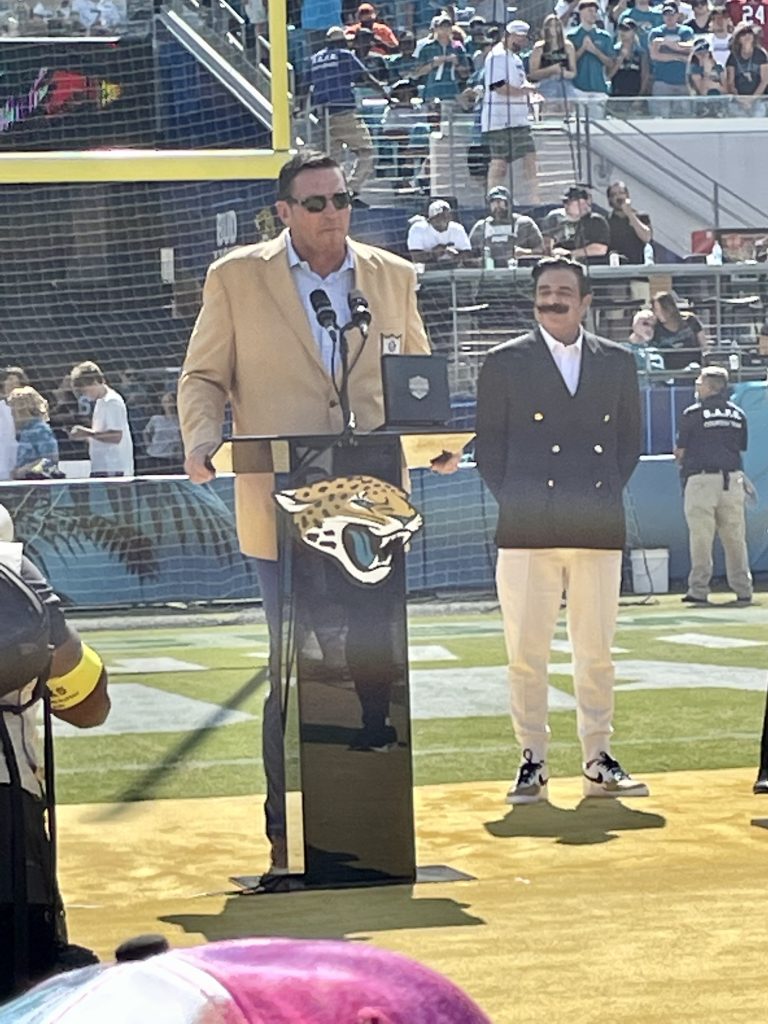 Boselli thanked his family and his teammates during his halftime speech. He also "shouted out" Fred Taylor and Jimmy Smith as two Jaguars who also deserve induction into the Hall of Fame.
The Jaguars welcomed Boselli and close to 100 other former players back to TIAA Bank Field for "Legends Weekend." The team hosted several events for former players, including meals, social gatherings, and a viewing of "71," a brand-new documentary produced by the Jaguars about the life and career of Boselli. The players were also recognized on the field before kickoff of today's game. Boselli did his part to get the crowd pumped up, delivering the first "DUUUVAL." He also encouraged fans to join him in a second "DUUUVAL" to conclude his halftime speech.
The Jaguars hosted the Houston Texans at today's game. It's interesting to note the Texans chose Boselli with their first pick in the 2002 expansion draft. Houston took on Boselli's $6.8 million contract, but Boselli never played a down for the Texans because of a lingering shoulder injury.
In 2006, Boselli was the first player inducted into the Pride of the Jaguars, the team's Hall of Fame, and this year became the first Jaguar inducted into the Pro Football Hall of Fame in Canton, Ohio. Only 362 people have earned a gold jacket and a plaque in Canton.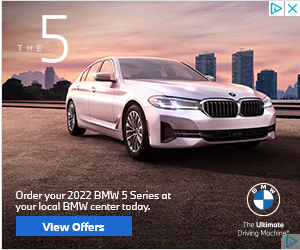 Must See
Nemo enim ipsam voluptatem quia voluptas sit aspernatur aut odit aut fugit, sed quia...

Quis autem vel eum iure reprehenderit qui in ea voluptate velit esse quam nihil...