JACKSONVILLE, Fla. (Florida Sports Channel) – The Jacksonville Jaguars (6-3) lost at home to the San Francisco 49ers (6-3) 34-3, snapping the Jags' five game winning streak. Both teams were coming off a bye week, but the Jaguars struggled on both sides of the ball, finishing with their fewest points scored in a game this year, and allowing the second highest total points by an opponent this season.
The 49ers scored the first touchdown of the game on a 13 yard pass by QB Brock Purdy to WR Brandon Aiyuk, followed by K Jake Moody's extra point. Moody later added a 39 yard field goal, putting the Niners ahead 10-0 at the end of the first quarter.
The Jaguars first points of the game came on a 37 yard K Brandon McManus field goal late in the second quarter. The 49ers added a 35 yard Jake Moody field goal just before halftime, putting them ahead 13-3.
San Francisco started out the second half strong with a scoring drive that ended with a 66 yard touchdown pass from Purdy to TE George Kittle, followed by Moody's extra point. Late in the 3rd quarter, WR Deebo Samuel added a 23 yard run for a touchdown, with another Moody XP, extending the 49ers lead to 27-3.
The 49ers capitalized on Jaguars' QB Trevor Lawrence's second interception of the game, as their scoring drive led to a 22 yard Purdy to FB Kyle Juszczyk touchdown pass. With Purdy's extra point, the 49ers now led 34-3, which remained the final score.
Trevor Lawrence finished with 185 yards and 2 interceptions. Travis Etienne Jr. led the Jaguars' rushing with 35 yards. Christian Kirk was the leading receiver with 104 yards.
The Jaguars will be back at "The Bank" to face the Titans Sunday, 11/19. Kickoff is scheduled for 1:00 p.m. Be sure to follow www.FloridaSportsChannel.com and www.FloridaNationalNews.com for more.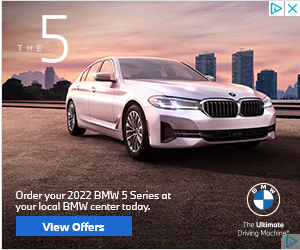 Must See
Nemo enim ipsam voluptatem quia voluptas sit aspernatur aut odit aut fugit, sed quia...

Quis autem vel eum iure reprehenderit qui in ea voluptate velit esse quam nihil...