VIDEO: LSU Tigers and Purdue Boliermakers Join Youth for 2023 Cheez-It Bowl Day for Kids
ORLANDO, Fla. (FSC) – Purdue Boilermakers and LSU Tigers players join underprivileged youth on thrilling rides during the 2023 Cheez-It Citrus Bowl Day for Kids at Fun Spot America on International Drive.
The 2023 Cheez-It Citrus Bowl kicks off Monday, January 2, 2023 at Camping World Stadium at 1 pm E.T.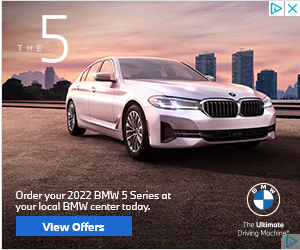 Must See
Nemo enim ipsam voluptatem quia voluptas sit aspernatur aut odit aut fugit, sed quia...

Quis autem vel eum iure reprehenderit qui in ea voluptate velit esse quam nihil...