TAMPA, Fla. – With a two-game losing streak at home, the Tampa Bay Buccaneers will play again at Raymond James Stadium this weekend taking on the Atlanta Falcons at 1 p.m. on Sunday.
Both the Bucs and Falcons are 2-2 heading into Sunday game, with the winner taking first place in NFL South Division.
Tune in to Florida Sports Channel (FSC) to get the latest updates on the the NFL Teams in Florida: Tampa Bay Buccaneers, Jacksonville Jaguars and the Miami Dolphins.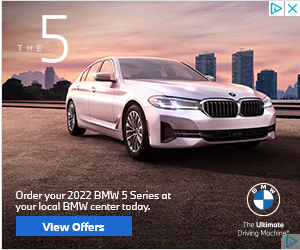 Must See
Nemo enim ipsam voluptatem quia voluptas sit aspernatur aut odit aut fugit, sed quia...

Quis autem vel eum iure reprehenderit qui in ea voluptate velit esse quam nihil...