CORAL GABLES, Fla. (AP) — Maddy Westbeld scored 15 points and grabbed 11 rebounds, and No. 5 Notre Dame rallied in the fourth quarter to hold off Miami 66-63 on Thursday night.
Sonia Citron scored 13 and Olivia Miles finished with 12 points, nine assists and eight rebounds for Notre Dame. Lauren Ebo had 11 points and 10 rebounds for the Irish (11-1, 2-0 Atlantic Coast Conference), who have won five straight.
Destiny Harden had 12 points, nine rebounds for five steals for Miami (7-6, 0-2), which has dropped three straight. Haley Cavinder also scored 12 and Lashae Dwyer added 10 for the Hurricanes, who trailed by 13 early but took a three-point lead in the opening moments of the fourth quarter.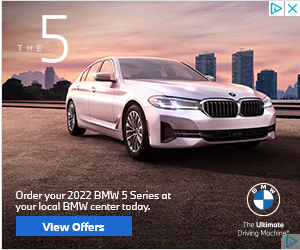 Must See
Nemo enim ipsam voluptatem quia voluptas sit aspernatur aut odit aut fugit, sed quia...

Quis autem vel eum iure reprehenderit qui in ea voluptate velit esse quam nihil...