TAMPA, Fla. –  Just two weeks after signing with the Tampa Bay Buccaneers, veteran receiver Cole Beasley has announced his retirement.
"He is ready to be with his family after playing in 11 seasons and it's time to be a full-time dad and husband," Beasley's agent, Justin Turner, said in a statement to Mike Garafolo of NFL Network.
The 33-year-old had four catches for 17 yards in two games with the Buccaneers.
Beasley made his season debut in Week 3 when the Buccaneers were limited at receiver. Chris Godwin and Julio Jones were out with injuries while Mike Evans was suspended. All three players returned in Week 4, leaving just four offensive snaps for Beasley.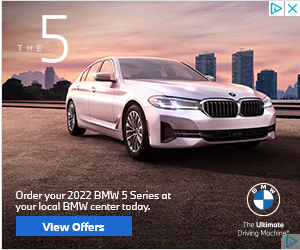 Must See
Nemo enim ipsam voluptatem quia voluptas sit aspernatur aut odit aut fugit, sed quia...

Quis autem vel eum iure reprehenderit qui in ea voluptate velit esse quam nihil...